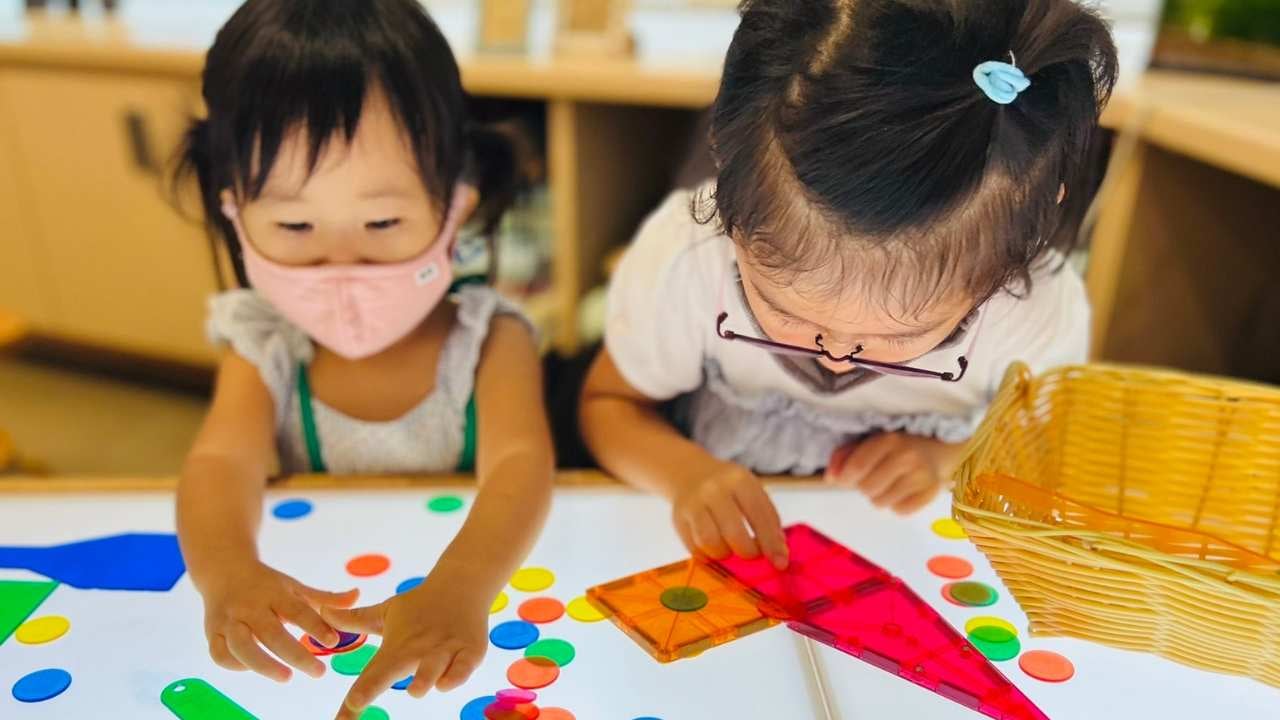 A foundational element of international education is the concept of global citizenship and finding one's place in the world. By inspiring students to seek out their pathway wherever it might take them, an international education can widen a student's outlook to see the world as a place filled with exciting opportunities.
But how exactly does a NIS education offer students a variety of career choices? We'll look at how an international mindset is integral to an international education and how three alumni from Nagoya International School have taken what they learned and launched international careers for themselves.
What are the characteristics of a great international school? Discover why NIS is the best choice for an international education here.
日本語ブログ - インターナショナルスクールから拓ける進路・・・どうして国際教育が進路選択の幅を広げるのか
International education inspires a global outlook
International education inspires students by incorporating them with a worldwide perspective. This is embedded within the curriculum and nurtured by learning from and with people from various countries and cultures.
International schools often provide an open-minded, creative environment that embraces the whole child and their unique gifts in not only the core academic subjects but also the visual and performing arts, physical education and co-curricular activities.
As students grow and learn in this environment where it is safe to express themselves, they are encouraged to look outside their comfort zone and dream big as they explore potential future options. They may decide to stay in their country of residence or venture out into the world to seek new, exciting opportunities elsewhere.
They learn to feel confident in the choices because their school has provided a well-rounded approach to life-long learning, a way of looking at the world with an open mind, and the ability to connect to their community wherever they may go.
International schools offer exciting opportunities
NIS offers a state-of-the-art campus designed for optimal student learning. Learning spaces on the NIS campus are designed to inspire students and encourage them to pursue their passions and find their pathways for the future.
Students at NIS discover their unique individual gifts in the design and science labs, the music and arts facilities, the athletic training spaces, and the academic classrooms. They learn to think outside the box as they seek career opportunities and adventures wherever their imaginations and determination take them.
Like many international schools worldwide, NIS uses the IB curriculum as a foundation for the learning, a rigorous educational pathway that is recognized globally. To learn more about the IBDP and what it can look like at an international school, click here.
A look at NIS graduates' journeys
Here are some representative stories from NIS alumni that can encourage others to chart their own vision and purpose for their learning pathway.
Jens, Class of 2012
A life-long learner at NIS from Kindergarten to graduation - Jens is following his passions in film.
Graduating from NIS to study at NYU, he now resides in New York. Thanks to the encouragement and support of his teachers, mentors, classmates and coaches, who helped shape his open-mindedness and courageous spirit, he is pursuing his career as a cinematographer and video producer.
Jens is grateful for the IB program, which helped frame his work ethic and perseverance to tackle obstacles that come his way. He continues to grow in his career and appreciates learning from and collaborating with the community that surrounds him.
Students who pursue an international education will open up a world of post-secondary matriculation options for themselves. Learn more about the differences between Japanese and international school matriculation options here.
Shizuko, Class of 2018
Shizuko is evidence that sometimes the best learning opportunities are right in one's own backyard. After graduating from NIS, she attends Aichi Medical University in Japan, only a 20-minute drive from NIS!
With her passion for learning about the human body and how it develops, Obstetrics has been one of her favorite units in medical school. In addition to her university studies, working part-time has provided her with a sense of freedom and independence.
With a positive outlook for life-long learning, she's been able to navigate through different teaching styles in her Japanese university. Though she misses the small, inclusive NIS community, it has given her a heartfelt appreciation for the arts, music, and athletics.
Are you curious to learn more about the international experience of a NIS alumni? Here's the story of Take Lina, who has embraced the spirit of internationality and has taken her education all the way to Waseda University in Tokyo.
Wakana, Class of 2021
Having an appreciation for the small classes, close-knit community, and opportunities that existed while at NIS, Wakana is now attending Leiden University in The Hague, Netherlands.
Her passion is International Relations, and she is fascinated by being immersed in the vast cultural diversity of Europe while learning new perspectives on the culture, language, and politics of her new home.
Attending a university in a completely different environment helped her keep an open mind to embrace the journey she is on while trying to manage her time studying and cultivating lifelong friendships.
Her deep gratitude for her family, mother tongue, and even small comforts like her mom's cooking have helped ground her. As she opened the doors to the lecture halls at University in Holland for the first time, it was a great reminder of what she imagined - to keep dreaming and not to give up.
Are you curious to learn more about the international experience of a NIS alumni? Here's the story of Lina, who has embraced the spirit of internationality and has taken her education all the way to Tokyo.