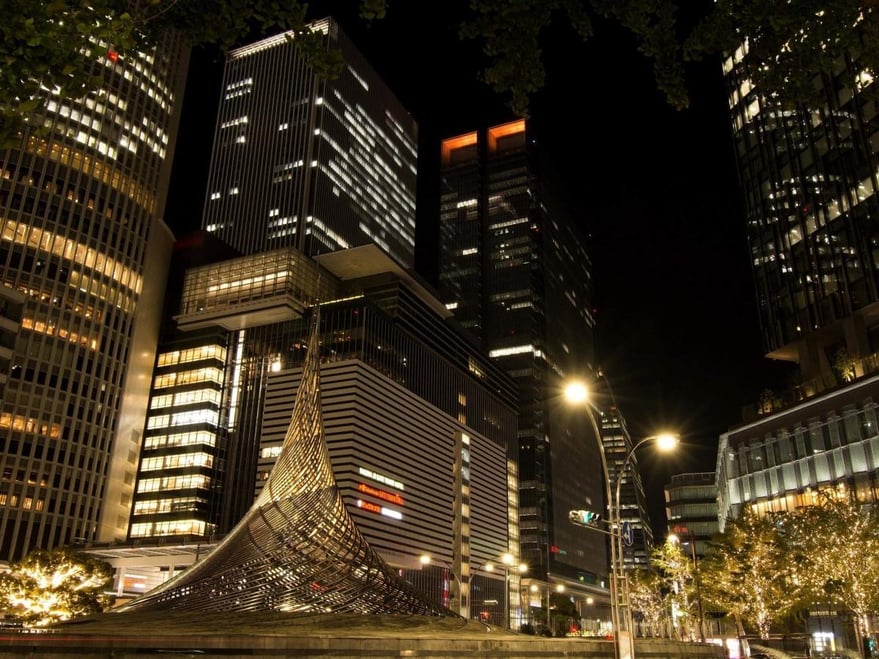 It has been another crazy year of navigating COVID but we were so happy to welcome parents back to campus in the last weeks of the second quarter. Thanks to everyone who committed to staying safe and making sacrifices so our students could come to campus every day. We hope you are enjoying a well-needed Winter Break with your families. And in a time when we still need to be vigilant, we hope this post can help you put together some family fun days while still staying safe. The movie and book ideas were taken from a survey of the staff in 2020 but we decided they were still some valid choices! Find some updated illumination information for the 21-22 season. So without further ado, we bring to you:
Five Great Things You Can Do Over Holiday Break (while still dealing with a pandemic!)
1. Watch a Movie!
Screens! We are always staring at them, and perhaps you are getting tired of them this year?! But settling in for a family movie night with one of the season's best Christmas movies can be a great way to enjoy a cozy evening together - while all using the same screen for a change! If you google "The Best Holiday Movie of All Time," you will likely get any number of lists. You'll find anything from the 'top 5' to the 'top 57' (which begs the question...are there really 57 holiday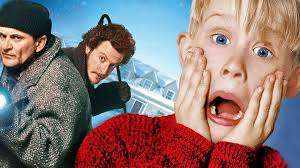 movies??). So to bring this closer to home, we polled the NIS staff for their favorite movies. And knowing that 57 may be a bit too much screen time, we opted for the Top 5. This is what they came up with…
1. Elf
2. Home Alone
3. It's a Wonderful Life
4. Die Hard
5. The Santa Clause
2. Read a Book!
Winter Break is also a great time to dive into a book. This is especially so, given the length of time, and because our pandemic situation requires we stay indoors as much as possible! What a great excuse, then, to dive into something new or share together as a family, taking turns to read out loud with each other. One can not underestimate the power of learning and connection when families read out loud to each other. Go here or here or here or...I think you get it; reading out loud has multiple benefits. If this isn't a family tradition for you, perhaps this is the perfect time to start? Here's a list of staff picks to start you off in several different categories:
1) Best Read All Year: Sapiens
2) Favorite Young Adult Book: The Amulet of Samarkand
3) Favorite Picture Book: Mr. Willowby's Christmas Tree
4) Favorite Series: The Smile Series (by Raina Telgemeier)
5) Childhood All Time Favorite: Mrs. Frisby and the Rats of Nimh
3. Enjoy some Family Cooking Time!
During the holiday season, food also plays a significant role in our family life. Traditional dishes are brought out for only these special occasions. Cooking as a family helps solidify these bonds that are often passed from generation to generation. It might even spark the desire to create a new family tradition.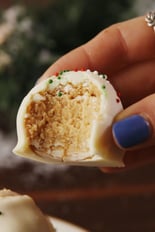 Baking sweets to enjoy with a hot drink, or to give away to friends and neighbors, is a tradition in many cultures. So why don't you get the family involved in creating a festive little bit-sized delight? Snowball cookies are fun to make and more fun to eat. There are many recipes out there for these powder sugar-covered treats and some interesting names, too - including Russian Tea Cakes and Mexican Wedding Cookies! Try your hand at a classic here, and for those of you who don't want to turn on the oven (or don't have one!), here is a no-bake recipe, too! Either one would be a tasty sidekick to a warm cup of hot chocolate (from the pantry, not the package!). Enjoy making and eating these as a family, but resist the temptation to have a snowball fight because these are too yummy to waste!
4. Play Some Games!
Gathering the family around for games can be a lot of fun. Monopoly marathons can sometimes be a little tedious, though. So if you hesitate to pull out the same old board games you've been playing for years, many fun sites can keep you busy for hours with no need for a board and a bunch of little pieces. With just a few things from around the house, you can introduce some new games that will keep you and your family entertained and (shhhh, don't tell them!) still learning even on break! Check out these "14 Fun Indoor Games," or try your hand at some family brainteasers. These fun 'thinking' games can help whittle away time in the car, waiting in line, or just around the dining table. This is an excellent site introduced by our friend Google, but it has many fun ideas to make some slow winter break days a bit more interesting! And best yet, they are a great way to put down the screens for a while!
5. Get Outdoors!
Tired of being indoors and needing to get some fresh, crisp air? Grab the family and head for the lights! Nagoya and the surrounding area have some dazzling illumination displays that can get you in a festive mood and out into the world. And you can still stay relatively safe as long as you mask up and avoid crowds. Thanks to the Nagoya City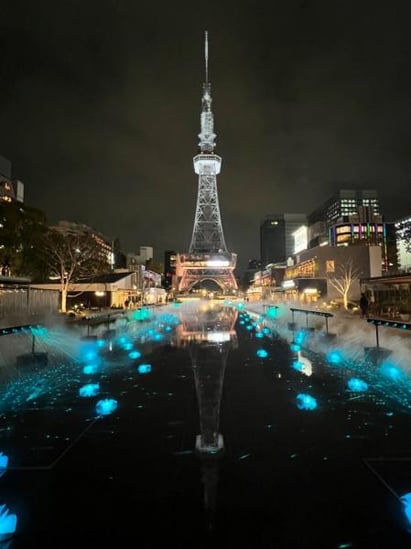 Guide for their outstanding recommendations for some of the best spots around. As you will see, there are plenty of locations, so you can head out several times and explore a new area each night. And when you arrive back home cold and tired, you can warm up with some of your homemade hot chocolate, paired with a few of your snowball cookies, and enjoy yet another heart-warming holiday movie or family game.
To all our NIS families, we wish you a peaceful, restful, and fun Winter Break full of family fun. See you in January!